PINBALL SALES AUSTRALIA IS THE EXCLUSIVE DISTRIBUTOR OF JERSEY JACK PINBALL MACHINES DIRECT FROM USA TO AU
Jersey Jack machines are made in New Jersey USA and are world leaders in quality and design, ensuring you maximum fun and unparalleled gameplay! We have the most sought-after Pinball Machines and you will be pleased to find standard and limited editions in our selection.
Pinball Sales Australia is based in Melbourne, Victoria. We deliver Australia wide including all capital cities of Melbourne, Sydney, Brisbane, Perth, Adelaide, Canberra, Hobart, and Darwin.
 We stock Guns N' Roses, Dialed In, The Wizard of Oz, Pirates of the Caribbean, Willy Wonka, and the Hobbit Pinball Machines, in different models and configurations, and are ready to deliver in Australia!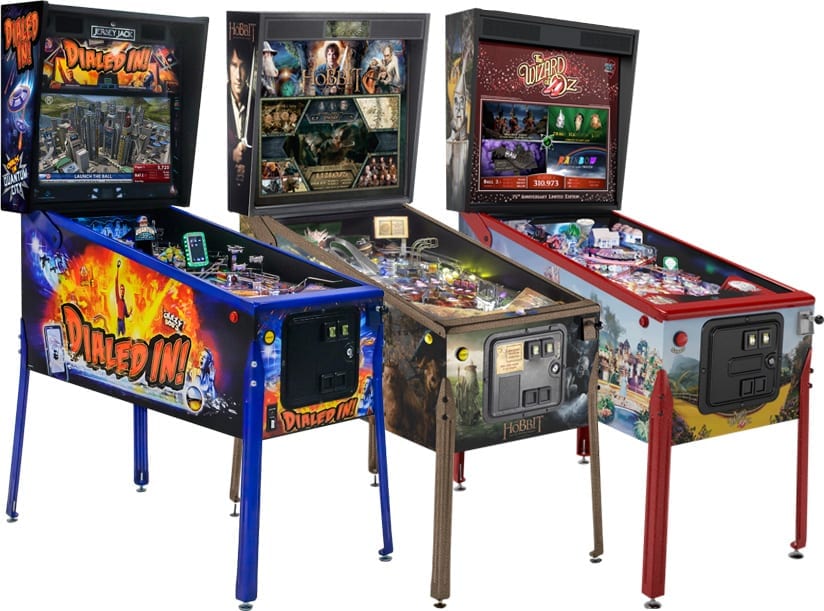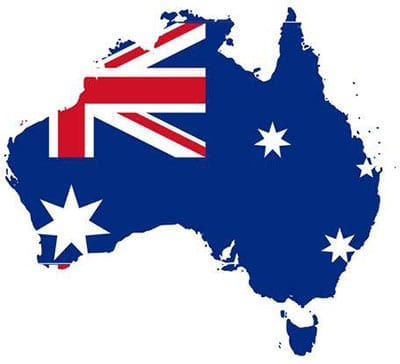 SOLE AUSTRALIAN DISTRIBUTOR
Pinball Sales Australia partners with Jersey Jack to make the best pinball machines available in Australia. We are the exclusive distribution partner of Jersey Jack Pinball Machines so buy with confidence!
The pinball machine I'm interested in is sold out, when would it be restocked?
pinballsalesaus@gmail.com
2023-10-30T23:55:16+00:00
Most machines are of limited quantity as they are supplied to us from Jersey Jack, USA. From time to time people may trade in machines and we will advise if this happens on our website via the second-hand and used pinball machine page. Please contact us if you would like an updated estimate of when a specific pinball machine is in stock.